When you started planning to publish an audiobook, you probably considered yourself or someone you know with a better voice to narrate the material. This idea is excellent if you are doing this for fun, but it is a terrible one when you are creating a commodity you hope the world will love.
Most unpublished authors ponder taking this route, and those who pushed through likely regretted their decision. It is imperative to seek an audiobook production service that includes the use of voice talent. If your material consists of tens of thousands of words, be prepared to pay for thousands of dollars on narration alone. But here is why hiring a professional voice actor matters and is worth the expense:
1. Quality
When you want to get something done flawlessly, leave it to experts. This notion holds, and audiobook narration is no exception. Just because a person can talk does not mean that she or he can utter words with perfect articulation. Sometimes, someone sounds good in a conversation, but it does not necessarily translate well digitally.
Saying words with "s" with a hissing sound, stumbling on words with multiple syllables and long sentences, and breathing loudly are some of the annoyances that you do not want your listeners to experience.
In addition to sounding good, voice actors are trained professionals who know how to say words and to deliver lines properly. They have the stamina to work with a material for hours without compromising the quality of narration.
2. Engagement
Professional voice actors understand that their job is more than just talking in front of a mic. To them, storytelling is a performance. They need to and know how to connect with the listeners. They are familiar with several sensory and structural issues that might present themselves when translating the written word to a spoken format.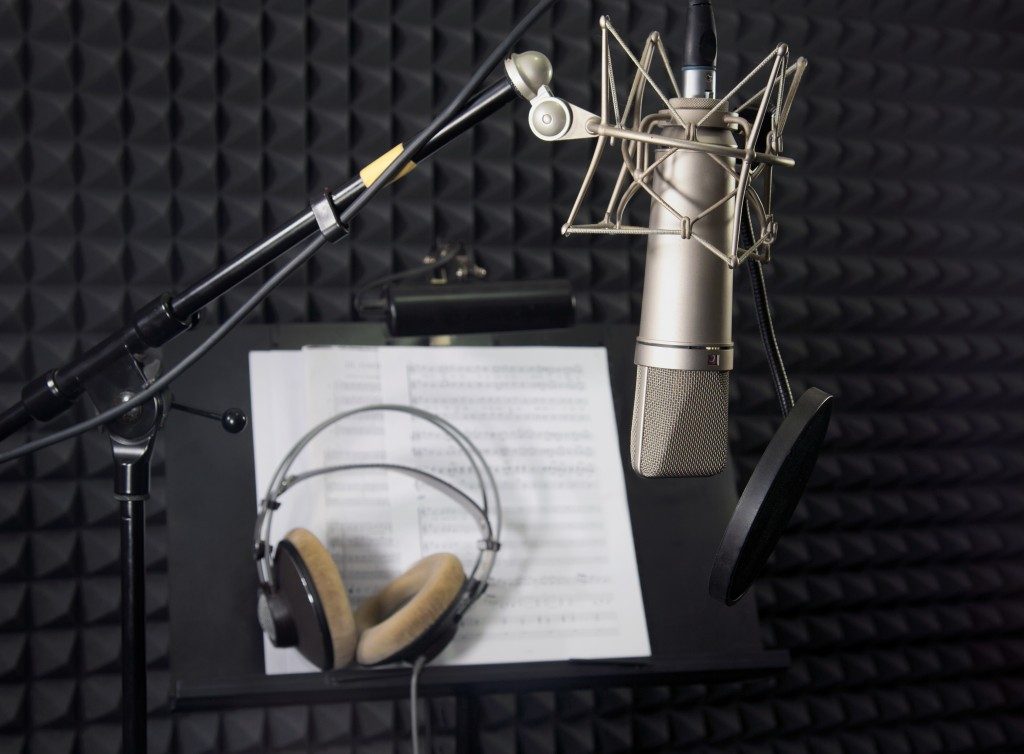 Listener engagement is essential when a fiction or a non-fiction title is in question. Voice actors add the necessary emotion every line demands. They are masters of different vocal tones, helping listeners put personalities to faceless storytellers or content readers.
3. Cost-effectiveness
Now, let us talk about economics. Voice actors do not work for free, and they do not charge excessively high when examined from a proper perspective. Only those that have no idea about how audiobook production works think that voice actors are overpaid professionals.
Those who are better get to ask for highest rates, of course, but working on a material for weeks to perfect every line is enough justification for their pay.
4. Salability
There is a stigma attached to the phrase "read by the author." Many customers immediately presume and get turned off by the thought that the creators of the audiobook did not even bother to hire professional voice talent.
If you want to send a message to listeners that you value your work so much, let a pro narrate it, and people will appreciate it. Look for an audiobook publisher that can handle the entire production process so that you only need to deal with and pay one company.